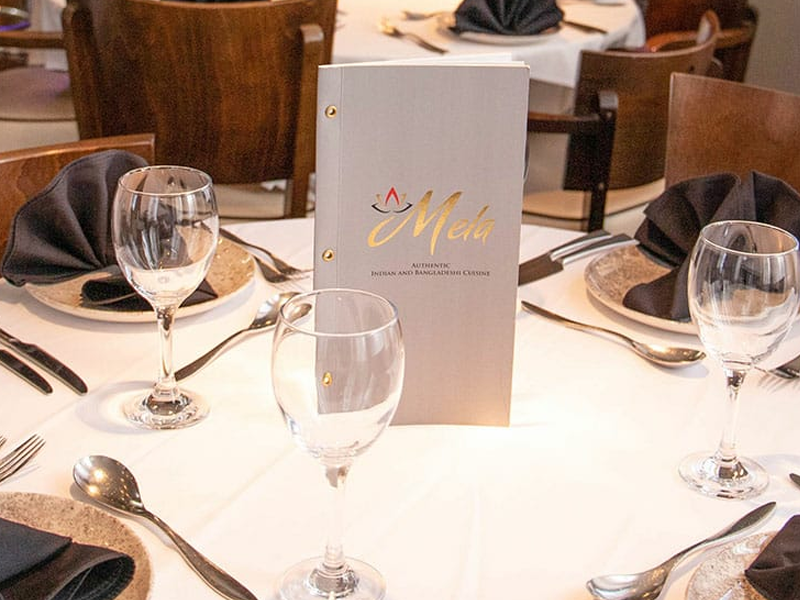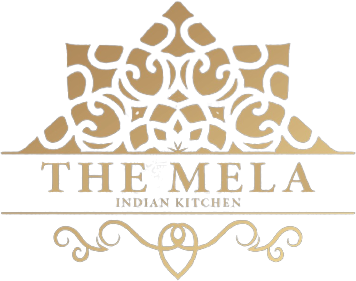 Indian & Bangladeshi Cuisine
Mela is a Sanskrit word meaning 'gathering' or 'to meet'.
Our aim is to make your visit an enjoyable experience. Our chef has many years of experience in the finest culinary establishments in India, Singapore and Bangladesh with reputation for quality and perfection. Our decor has been put together by our creative designer to give a rich, relaxed and welcoming atmosphere.
At Mela we pride ourselves on the quality of our food and service, we use fresh ingredients from local sources whenever possible. All of our dishes are freshly and lovingly produced to our high standards in our own kitchen by our highly skilled head chef and his team. For these reasons there may be times when your meal may take a little longer to produce to the levels that we are happy with and during busy periods you may have to wait a little longer for your meal to be served.
If you have limited time, please advise the server and we will either suggest dishes which fit your time scale or to advance your meal wherever possible. Our Staff are friendly and attentive to ensure that your visit will be a lasting impression until your return.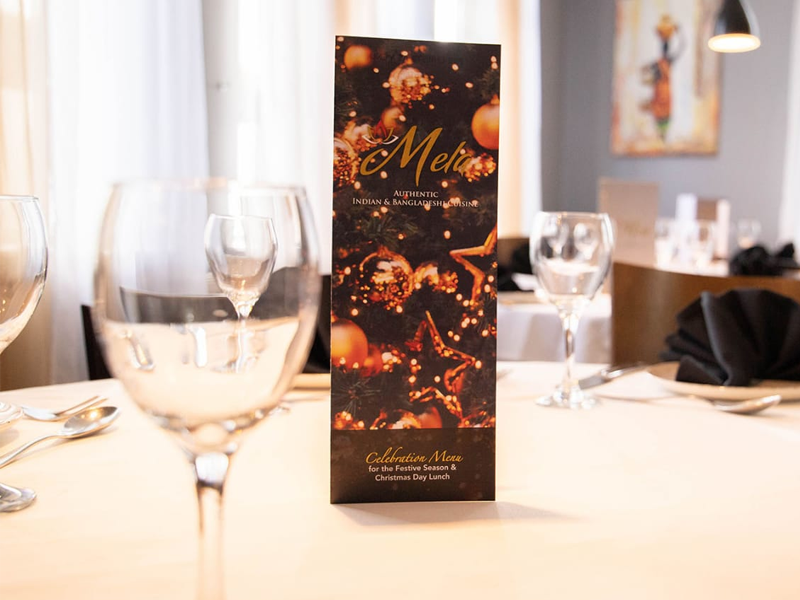 "Here at Mela your satisfaction is our reputation"
While we do our best to reduce the risk of cross contamination in our restaurants, we cannot guarantee that any of our dishes are free from allergens and therefore cannot accept any liability in this respect. Guests with severe allergies are advised to assess their own level of risk and consume dishes at their own risk